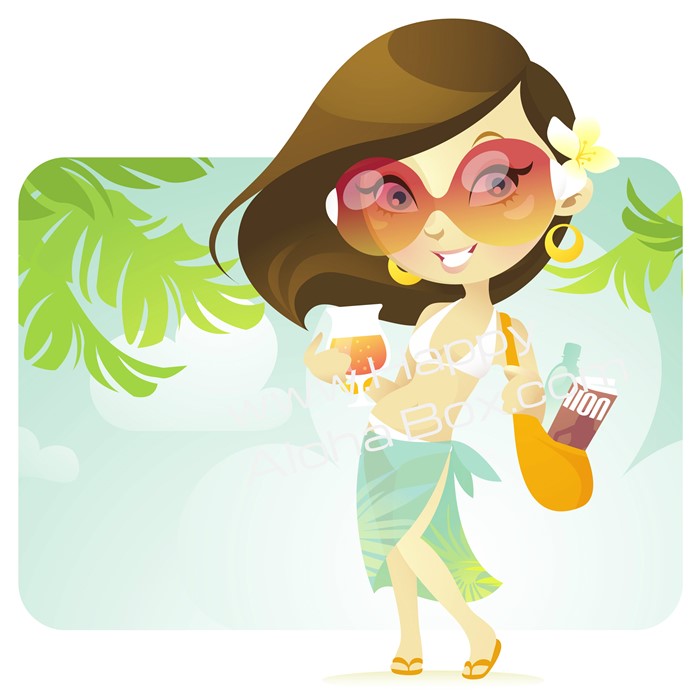 New to the Island?
A L O H A !
Welcome to the Happy Aloha Box Island!
Our main goal
To provide gift boxes filled with aloha that is sure to put a smile on your gift recipients face!
What's the scoop?
Our Happy Aloha Boxes include quality made products that are enjoyed throughout the Hawaiian islands.
Love the package!
Each Happy Aloha Box is beautifully gift wrapped wit

h aloha & ready to go!

We make you look good!
No stress
We're here to make gift-giving simple, easy & fun!
Do you ship outside the United States?
Yes. For International Buyers, please contact us for the Shipping & Handling cost.
How do I pay?
Payments accepted via PayPal.
Sales Tax?
No Sales Tax except if you live in Hawaii. If you do, the Sales Tax is 4.712%.
Returns?
Sorry, we do not accept returns.